---
Dr. Nayif Alnaif
Breast and Body Plastic Surgeon
Dr. Nayif Alnaif is a board-certified plastic surgeon specializing in breast and body aesthetic surgery.
---
Start the
Path to
Beauty
&

Self-confidence

Begin a conversation
Dr. Alnaif completed his residency in Plastic Surgery at McGill University in Montreal, Quebec, followed by an Aesthetic Surgery fellowship at North Texas Plastic Surgery in Dallas, Texas, and a Breast Microsurgery Reconstruction fellowship at Yale University in New Haven, Connecticut.
Prior to pursuing specialization in Plastic Surgery, Dr. Alnaif also trained in highly respected General Surgery programs in Philadelphia, Pennsylvania and Pittsburgh, Pennsylvania.
Dr. Alnaif provides his patients with the highest quality of care, using the most proven modern techniques to enhance their beauty and confidence. Dr. Nayif's goal is to guide each patient to discover what is best for them and what will maximize their quality of life and overall health and well-being.
Book Consultation Today!
---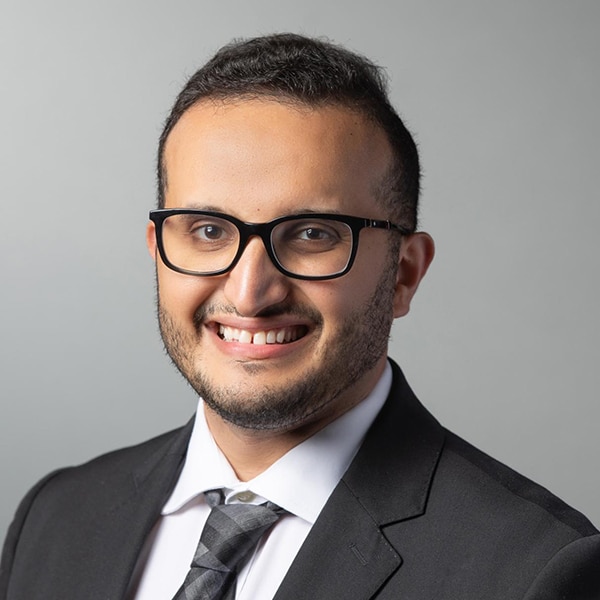 Meet
Dr. Nayif Alnaif

MBBS FRCSC Position:

Breast & Body Surgeon

Member Of:

College of Physicians and Surgeons of Ontario

College of Physicians and Surgeons of British Columbia

Connecticut Medical Board

Texas Medical Board

Fellow At:

Royal College of Physicians And Surgeons Of Canada

Ontario Medical Association
---
Read More …
---
Edelstein Cosmetic has been awarded the Consumers Choice Award for
"Best Cosmetic Procedures in the Greater Toronto Area"The people of Toronto have chosen
---